In order to view our shop, please ACCEPT COOKIES. If you have rejected cookies, please clear your browsing history for this site and refresh to accept the cookies.

Due to Brexit and Covid-19, there may be additional delays in processing some orders – Learn More



FiverFest
This year we took part in the "Totally Locally" #fiverfest - https://totallylocally.org/fiver-fest/

We enjoyed it so much, we have decided to continue the FIVERFEST and have £5.00 offers on regularly.

Keep an eye on this page to see what we have on offer.

If you'd like to keep up to date on what new offers are coming up, feel free to signup to our Practical News!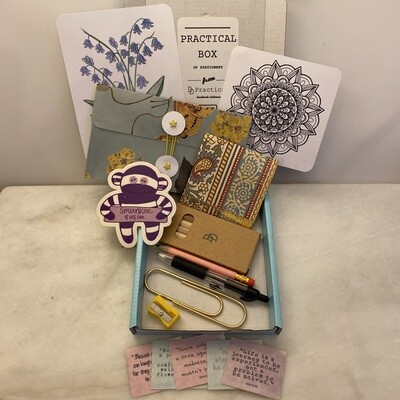 The Practical Stationery Box
The Practical Stationery Box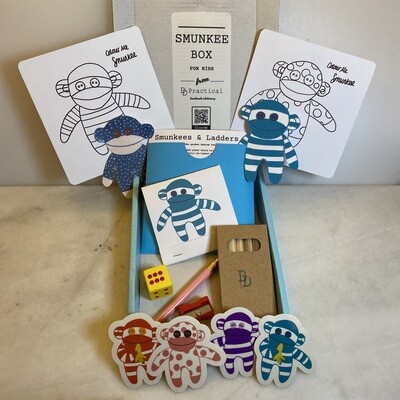 The Smunkee Activity Box